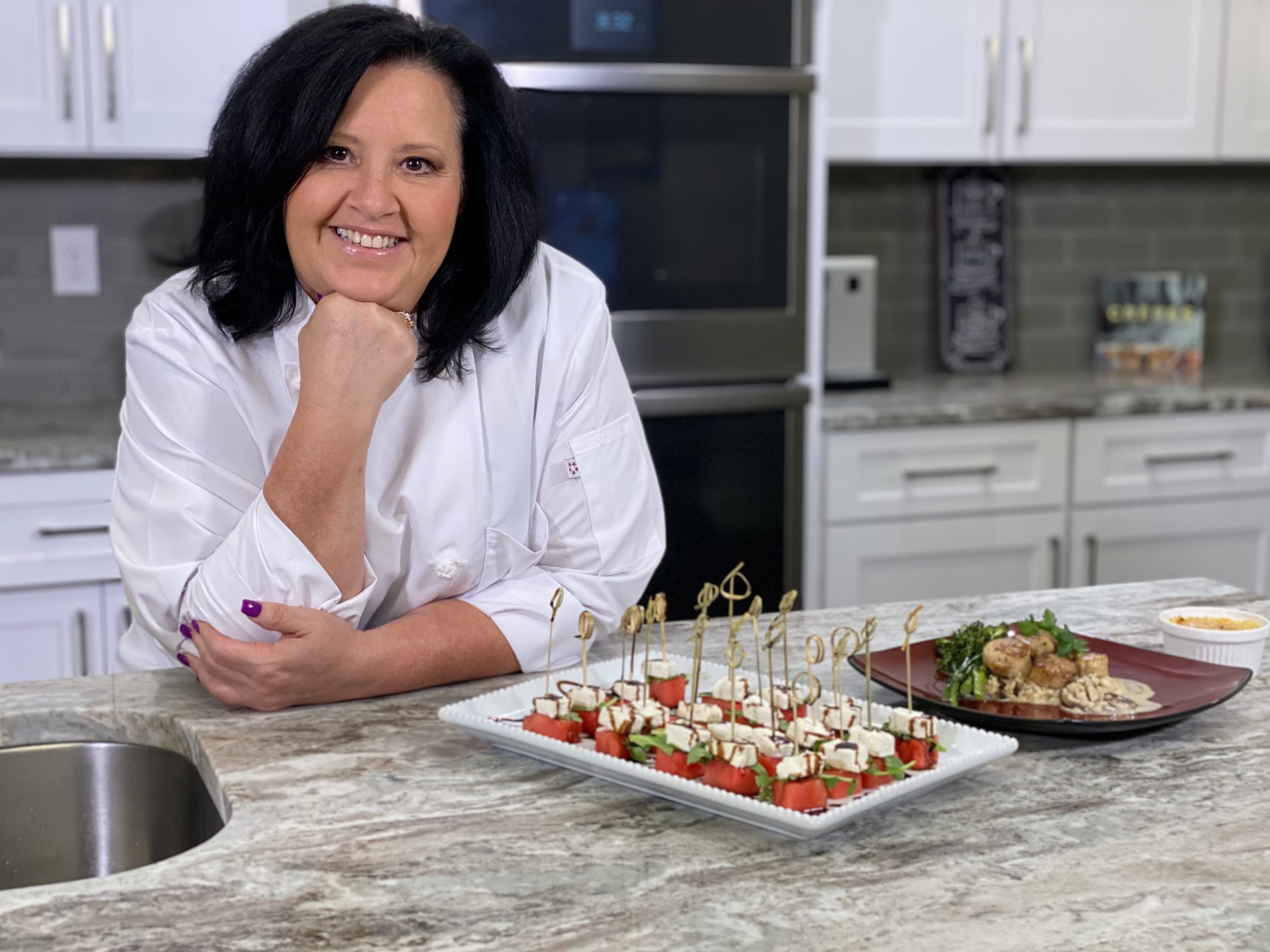 In these case studies on Personal Agility, you will find the true stories, mostly in the people's own words, of how The Personal Agility System™ helped them change their lives, their companies or both for the better. These stories form the basis of Chapter 2 in Maria Matarelli and Peter Stevens' book on Personal Agility (download). When Maria and Peter set out to write this chapter, they had an idea what they would find, but even they were surprised by the powerful stories we uncovered.
For Maria and Peter, perhaps the most inspiring case was Sharon's. She went from struggling to thriving. When she started working with The Personal Agility System (PAS), financing the food for her catering business was a huge challenge. A missed car payment would cause her car to be repossessed. An unexpected bill could have been a disaster. Two years later, she had put that behind her. She could handle life's bumps like an SUV, both financially and emotionally.
If the Federal Reserve board is correct, at least 40% of Americans are like Sharon. In 2019, 40% of Americans couldn't cover a $400 emergency expense and two-thirds could not handle an unexpected $1,000 expense. That's 100 to 200 million people! Imagine if most people had enough control of their lives and that they could handle unexpected events without sweating. We have seen our first cases… Imagine if we could make this a repeatable pattern!
How Sharon went from Struggling to Thriving with The Personal Agility System
Sharon Guerin was an aspiring private chef in St Petersburg, Florida who had dreams of starting a business but didn't know where to begin. Most of her life was spent as a single mom, and her grown kids still relied heavily on her. While she was working 5 jobs, she struggled to make ends meet and barely got by. She felt stuck and unable to break the cycle that was keeping her down.
"My roadblocks to success were not just related to business. Years of living in survival mode from challenges in my personal life are what kept me from being successful in business, in my career, and in life. Just working on my business would have not been enough. I needed to make changes in my personal life."
"I was treading water, could barely make ends meet and any unexpected bills were catastrophic. I wanted to have my dream business, however, I didn't even know where to begin. Being a single mother, I always put my family first at the sacrifice of my own dreams. I did not believe I had the ability really to be successful. I was surrounded by people who were part of my roadblocks and I did not have the faith in myself to be successful. I was so focused on helping my kids and making everyone else happy that I never really thought about what was important to me and where I wanted to see my life go. I had enough of the toxic relationships. I had dreams but I didn't have a clear path to get there. I was struggling to make any progress towards starting a successful business."
"I wanted to start my dream business of being a private chef with a successful catering company and I desired to create stability in my life. However, my bank account kept getting hit with fees for insufficient funds. Usually more money went out than came in. I wanted to stop paying so much money to the banks. I just wanted to get ahead in life."
"I feel more successful than I've ever felt before in my life. I feel alive. I feel loved. I feel happy. My family is extremely proud of me and my growth and my kids are more self-sufficient than ever before. The growth of my business has given me a respected place in my community where I've catered charity events and cancer benefits for well-known organizations. I had a mindset shift – I started believing I could do it."
"I used to have 5 jobs, now I have my dream business that brings in more than 6 figures, debt free, which is more than twice the annual income I have ever earned. In 2020, despite the global pandemic that led to the canceling of all events, I have been able to guarantee that I will earn at least as much this year."
"I also have clarity about myself and what has happened in my life. It feels very rewarding that people trust me with their most memorable events. I feel trustworthy, confident, reliable, and proud. I feel very successful."
"Today, I am realizing I want to help other people do what I did. "
There is nothing you cannot change. You just need the desire. It's that simple.

Sharon Guerin
"I was open to learning and putting in the work and just needed a little guidance and direction from someone who believed in me. Working with a coach, taking on a business partner, and access to small loans gave me just the support I needed."
"My coach believed in me and was committed to my success. I didn't give up because I knew there was someone in my court cheering me on. My coach helped me focus and sometimes even remember what really mattered to me to help me stay on track."
"The loans enabled me to improve my cash flow, so I didn't have issues with overdraft fees. They were again proof that somebody believed in me! Before, I was losing half a month's income to bank fees, so I could never get ahead. This helped me to break the cycle."
"My business partner was a mentor who shared essential know-how about running the business, from marketing and promotions to operations and invoicing along with many other aspects of running a business. I didn't want to let her down. I always went the extra mile even when I felt like giving up. If she believed in me, I had to believe in myself and I always kept going even when things were challenging."
"Being able to visualize is essential. I put the three things that really matter on sticky notes and stuck them on the dashboard of my car. Health, finances, business. See it, say it, write it. It becomes ingrained, you remember it, and it just becomes a habit."
"What really matters is like the source of the tree of life. Once you know that, everything falls into place. When you have those things clearly visible, then you make your priorities and you can just delve in to do the right things that help you achieve your dreams."
Excerpted from Personal Agility. Get the PAS book