Announcing LDP, the Leadership Development Program with PAS. For leadership at all levels of the organization, including Executives, Management, Coaches, and Contributors (especially knowledge workers and customer-facing workers).
Need
Many companies have so-called "agile transformations" in place. Despite these efforts, companies often remain challenged by linear, inflexible product development, find it difficult to respond effectively to changing customer requirements, or worry they are not keeping up with market changes.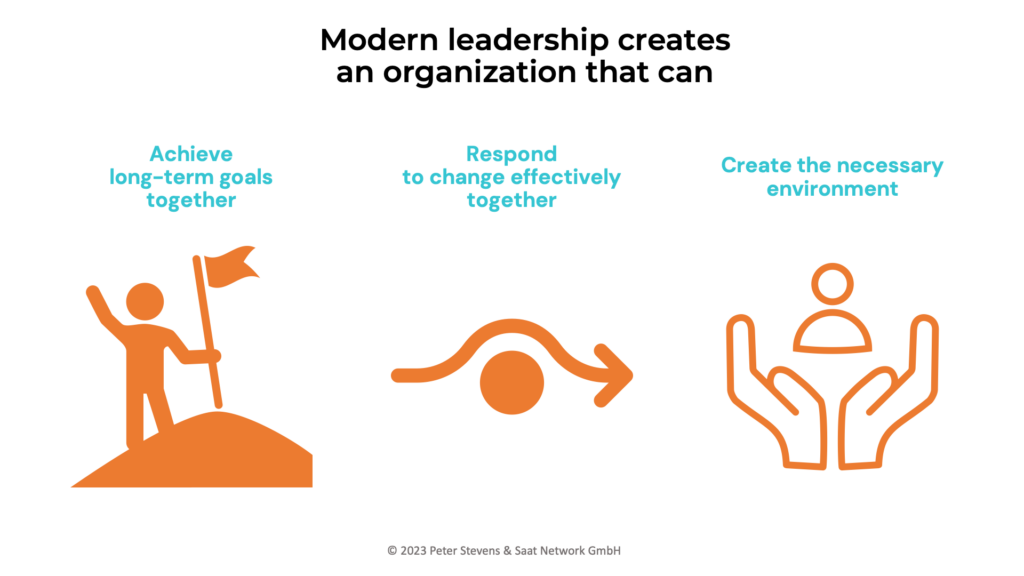 The program addresses three core challenges that most modern organizations face:
Achieving key objectives sooner, despite changing conditions and priorities.
Responding effectively to change while still achieving long-term objectives.
Shaping the environment to prioritize, focus, and align actions.
Are you getting the desired results or ROI from your agile transformation. If you want better results, then this program is for you and your staff!
Approach
LDP centers around aligning action with purpose by focusing on what truly matters. It emphasizes building the ability to engage in effective conversations, facilitate problem-solving, create alignment, and activate the collective intelligence within an organization. It also introduces collaborative frameworks and enhances decision-making skills.
Benefits
The LDP will enable you to achieve what agility promises: better results and better alignment in the organization; integrate better ways of working; more flexible product development; and better collaboration across departments. The focus on on raising performance while lowering stress.
Would you like to increase probability of value generation and more successful project execution?
The Leadership Development Program with Personal Agility gives you actionable skills as it leads you on a journey to improve your performance and your organizations results.
Program Description
LDP is divided into three modules:
Module 1: Aligning Action with Purpose
Module 2: Leading Others (for Speed, Alignment, and Responsiveness).
Module 3: Shaping the Organization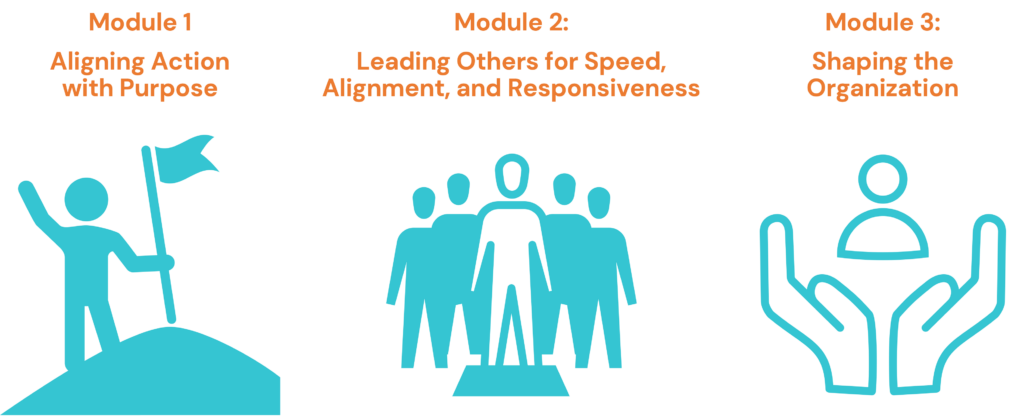 By participating in LDP, executives leaders harness agility, transform their organizations into more agile, aligned, and innovative entities, and stay leaders. You will be able to shape your organization's culture to prioritize, focus, and align actions for better results.
Your Next Move
Start now! Increase your impact and raise your team performance by contacting me, Peter Stevens!